It seems that we still won't see the iPhone 9 – insiders report that the new budget model of the "apple" gadget will be called iPhone SE (2020). At the same time, a number of media indicate that the presentation of the device may take place on April 3.
Names iPhone is almost the most guarded secret of Apple on the eve of the presentation, so the budget model appeared in the press in two versions – like the iPhone 9 and iPhone SE 2.
In order not to confuse them with the name "beginner", the year of release – 2020 will be added.
iPhone SE was first introduced to the public in March 2016. It was an iPhone 5s case with a camera and processor from iPhone 6s. The iPhone SE (2020) is expected to receive the A13 chip, which is used in the flagship iPhone 11 line.
According to 9to5Mac, iPhone SE (2020) will be available in three colors – white, black and red. As for the covers, the options are becoming a little more – black or white silicone, red, black or dark blue leather.
The internal memory of the new iPhone SE will be 64 GB, 128 GB, or 256 GB.
Currently, the cost of the iPhone 8 is $ 449.
It is assumed that the iPhome SE (2020) will receive the design of the "eight". At the same time, the battery inside the budget model will hold a charge better than the iPhone 8, due to the rejection of the energy-consuming 3D Touch function.
Despite the fact that the official release date of iPhone SE (2020) is still unknown, analysts believe that the presentation may take place before the end of this week. On the eve it became known that in the warehouses of one of the American stores there were cases for iPhone 9, which should go on sale on April 5, which also confirms the rumors of an imminent presentation.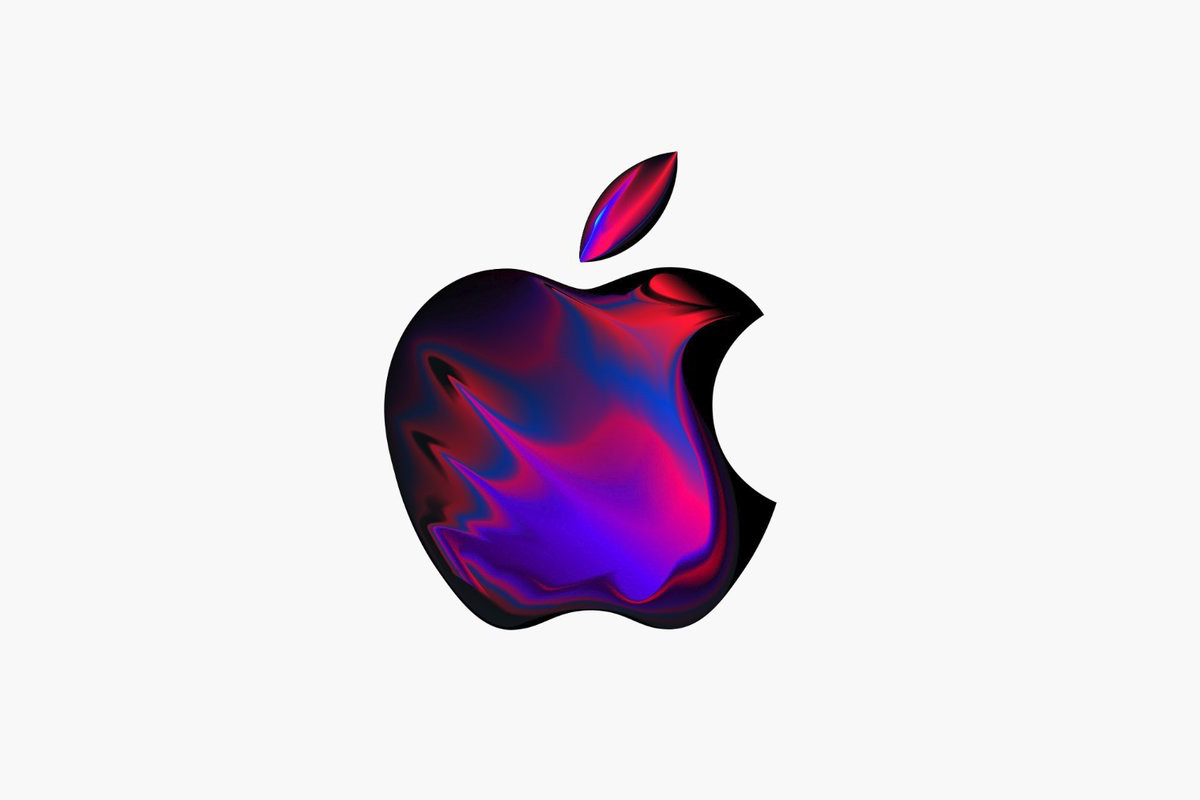 Presentation close: Apple chose the name of a cheap iPhone